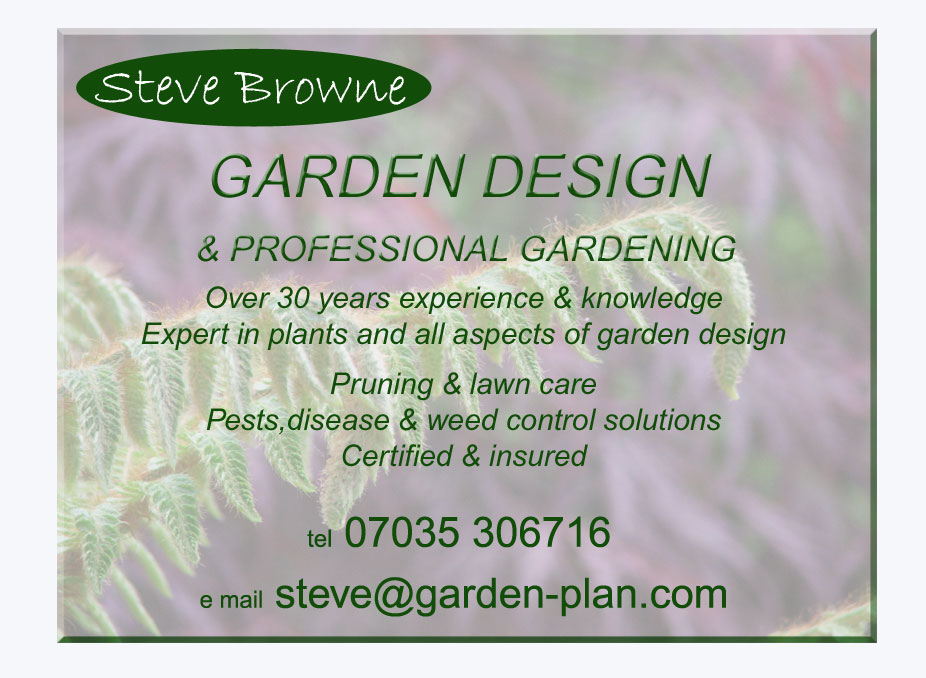 Expert garden and plants specialist for the New Forest and Surrounding areas
..
Garden design - full garden design or specific areas. Layout, planting plans and specification.
Cad generated scale drawings to determine both how your garden will look and to accurately cost construction.
Maintenance - with experience of all aspects of gardening and landscaping. From forestry to horticulture and landscape construction
I offer a top quality garden maintenance and development service based on this extensive plant and garden knowledge.
Pruning - all plants need some sort of pruning - have it done correctly to ensure good plant health as well as aesthetics...
Planting - have the right plants that give great return for most of the year for the minimum of effort -
there is no substitute for hands on experience and over 30 years of finding out what works
Problems - identifying what may be wrong,from individual plants that may be effected by pests,disease or lack of care
to general layout/design issues and then providing the solution
Weed control - NPTC certified to provide the appropriate chemical or mechanical control
Advice & consultancy - garden design, hard landscaping, planting schemes, laying lawns, garden machinery and tools....
I can give the best solutions to develop any type of garden


All work is carried out with the utmost care & respect for you, your family, your garden, your property,
your neighbours & pets and the environment as a whole.

All gardens are unique and require individual solutions and work practices.
Use the contact information below to arrange for a no obligation free first visit to establish your needs and to gain an idea of costs and time frames involved.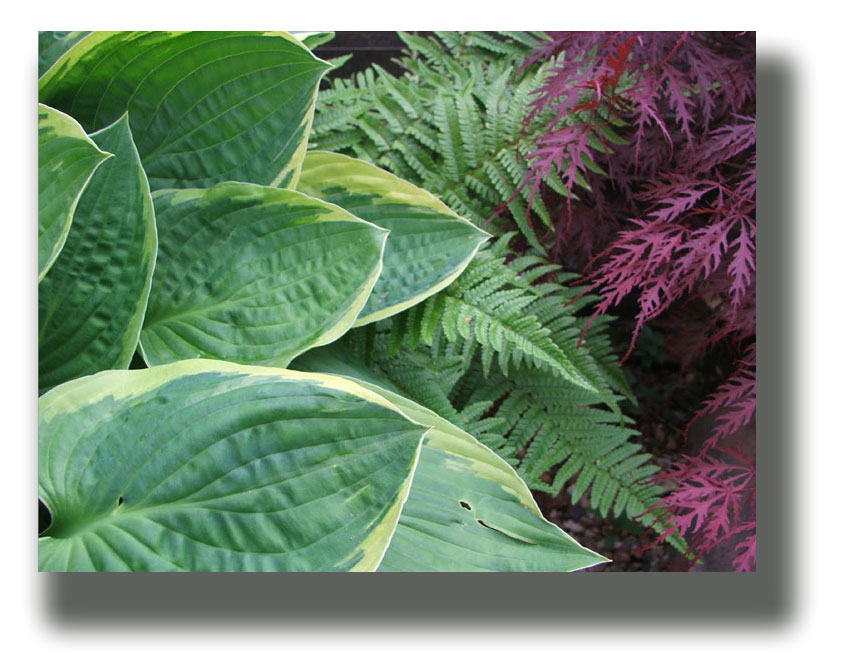 to find out more...

07835 306716
24 Rollestone Road, Holbury, Southampton
Hampshire. SO45 2GB
----------------------------------------------------------------
Professional Indemnity Cover from Simply Business
Public Liability : £1,000,000
Professional Indemnity : £50,000